That is, mail out: Mini Wishlist 2, including some of these lovely little items ("lovely" used here solely in the sense of "Isn't it lovely I've finally got it sent?" ;)):
A good luck charm, hopefully to help my swap partner win a bit more at bingo ;):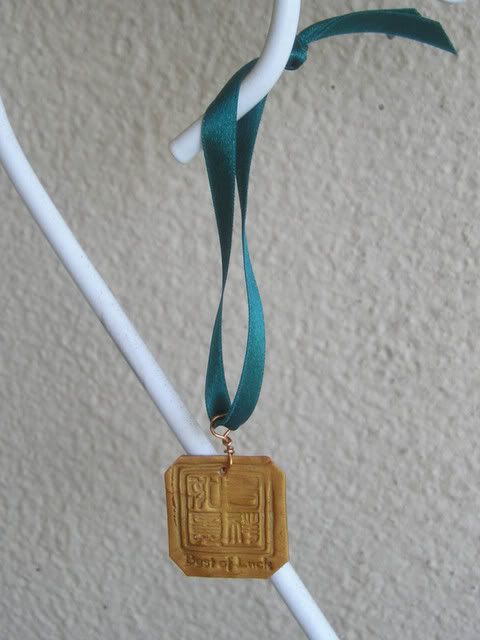 A pair of earrings, so she can win in style: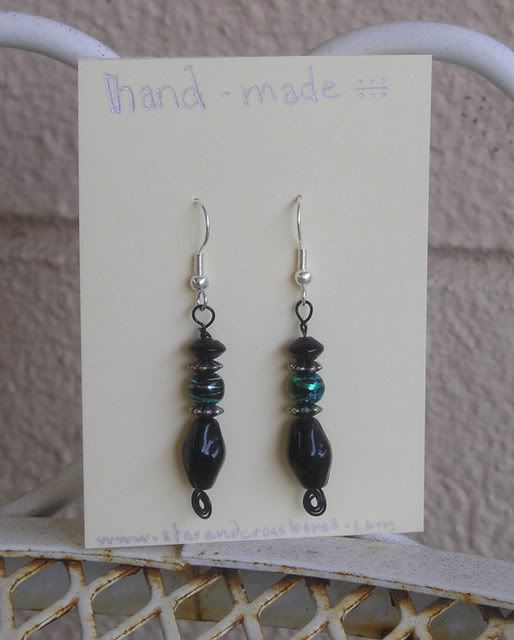 And some wall art, potentially for her kitchen, because she likes roosters: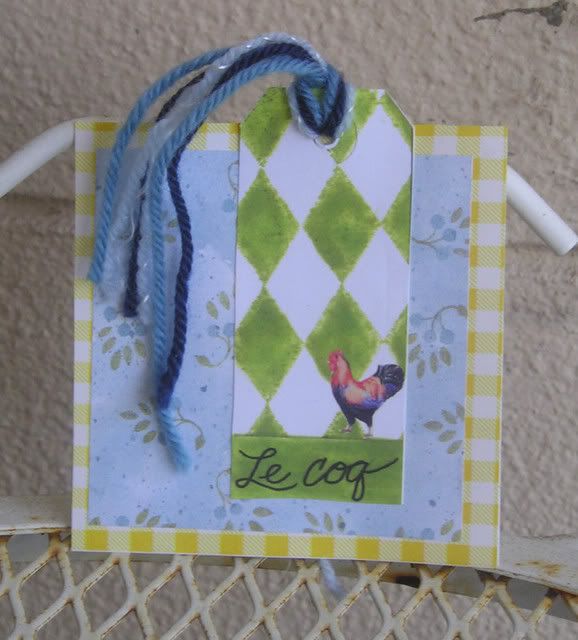 And there you have it. ;D My latest late-ish swap is out. I catch up.